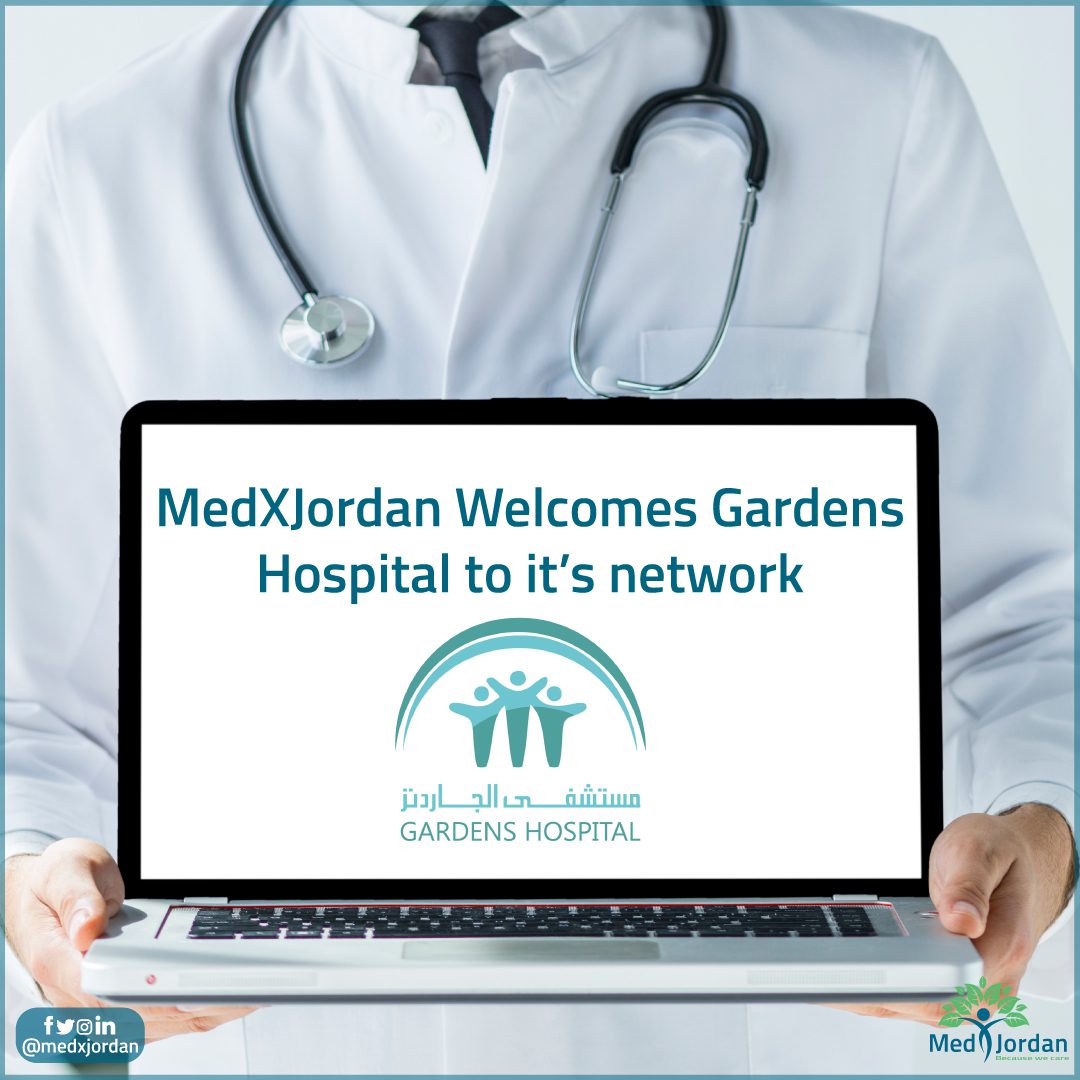 Jordan's Gateway to Health Tourism and Wellness (MedXJordan) is pleased to announce that Gardens Hospital has joined its medical network whereby MedXJordan users will be able to benefit from the outstanding services that the hospital provides. MedXJordan provides comprehensive services to include the best medical providers in the Jordanian health sector and facilitate travel to Jordan in support of promoting the health tourism sector and wellness regionally and internationally.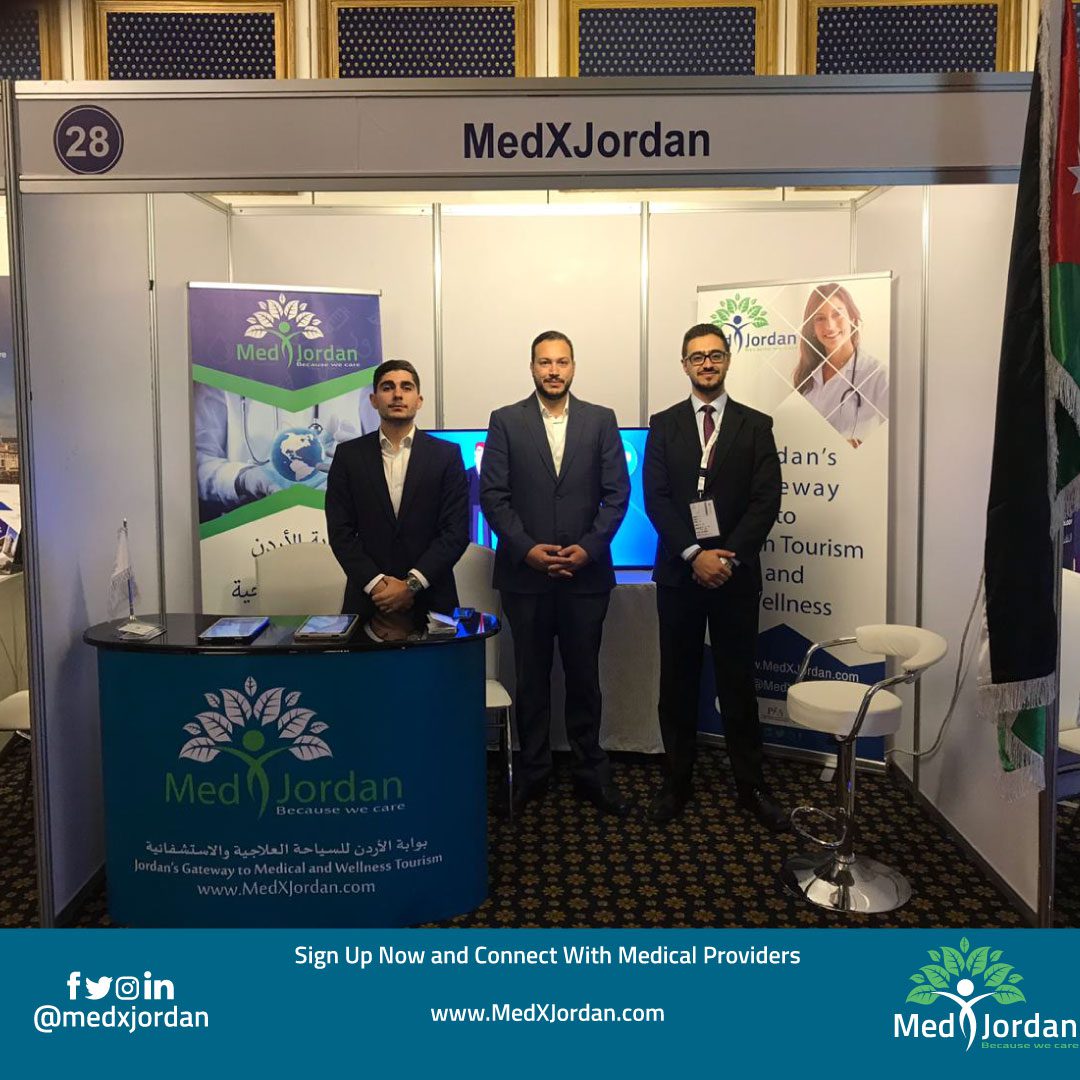 Jordan's Gateway for Health Tourism and Wellness (MedXJordan) has participated in the International Health Travel Forum 2019, which was held from 26-28 October, under the patronage of His Majesty King Abdullah II Ibn Al Hussein, and organized by the Private Hospitals Association – Jordan in cooperation with the Global Healthcare Travel Council.
MedXJordan offered its services through the exhibition in addition to participating in meetings with various local and international participants, in an effort to solidify the Jordanian health tourism and wellness sector. Additionally, MedXJordan took part in a panel discussion on how technology is reforming health tourism.